Authentic Mexican Food with a 'Fresh' Twist
"I named our restaurant Fresco (fresh) ...
because there really is no other way"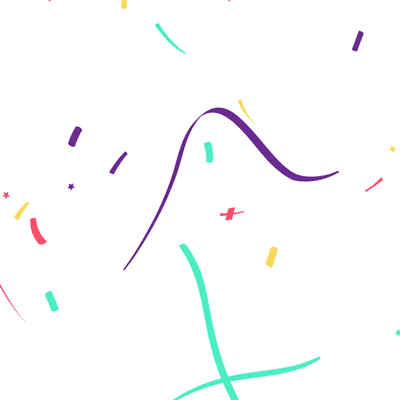 Frequently Asked Questions
​
Is your food Gluten Free?
Mexican Food is based on corn, therefore we have plenty of gluten-free options like: Tacos, Fajitas, Enchiladas, our sign signature salads and our home-made soups.
Are you BYOB?
Yes, we are BYOB. We also invite our guests to try our Homemade Margarita Mix - just bring your own Tequila and you're all set!
Is your Food Spicy?
Most of our cuisine is not spicy. Some of our spicy dishes state it on the menu, but we can adjust the heating grade according our customer's preferences.
Do you offer Take Out?
Yes, we do offer a takeout service. Please call us at 908-955-7222 to place your order. Parking is available in the lot next to our restaurant and on the street.
Do you offer Catering for parties and special events?
Yes, we are full-service caterers, with equipment rentals, wait servers, and chefs available upon request. All entrees are cooked to order, using only the finest ingredients. Please call Carlos at 973-452-9072 and let us prepare 'A Taste of Mexico' for your next event.
Do you Take Reservations?
No, we do not take reservations.